So on November 13th and 14th I did something amazing. I was Dir en grey two times in a row. Two. Two nights of amazing. I can't even begin to describe it, partly because I need to study and I'll get all worked up and partly because my mom is walking up the stairs and I need to hide this screen before she-
-Okay now she's in the hall playing with my brother who won't leave me alone so I locked the door and have kpop turned up loud :D ANYWAY.
So a couple quick facts and then I'll post my better pics and a fancam I took. :D and yes, I am also known as Protojae. :D
1: OMFG. The first night, I was about three people from the rail. I would have been in the second row, but some bitch turned and shoved me. *rolls eyes* That's what happens when I try to think about others before myself. Bad. idea. Especially at a NEW YORK concert.
2: Second night, I had my hand ON THE RAIL at times. We got there late, and ended up being about 5 people back. Well, I'm kinda sorta a bitch
all the time
when I want to be, so I quickly befriended the people around me, and then noticed this lil space that opened up in front of the girls in front of me. They weren't moving, so I *giggle* sweet talked my way into the space. Then I had a few choice words with a freaking giant who kept being all 'Move over there, bitch. There's room on your left. Just move, bitch.' *rolls eyes* to which I replied, 'No. I don't WANT to move over there. I am NOT moving over there." etc. Granted, there were bouncers standing, oh IDK, THREE FEET AWAY FROM US. Next thing I knew, they were shining lights in HIS face and asking if there was a problem. :D. He left me alone after that. So yeah, I was close. I mean really freaking close. I mean I high fived Toshi on stage, and touched the tips of Dai's fingers. Yes.
3: I got autographs from Kaoru, Toshiya, Shinya, and Daisuke.
4: I HUGGED TOSHIYA AND DIE. YES. TOSHIYA IS A STICK. I MEAN TAEMIN RAN THROUGH MY HEAD AT THAT EXACT MOMENT. AND DAI IS A PERVERT. My sister has an...uh...well...her chest is...uh....yeah I think you catch my drift. She hugged him, too, and he GLOMPED HER. I mean boobage+chest. It was amazing. He kinda did the same with me sorta, butttt my chest isn't quite so...yeah. I'M NOT SMALL. I'M PROPORTIONATE....:D
OKAY PICS AND FANCAMS NOW.
11/13/09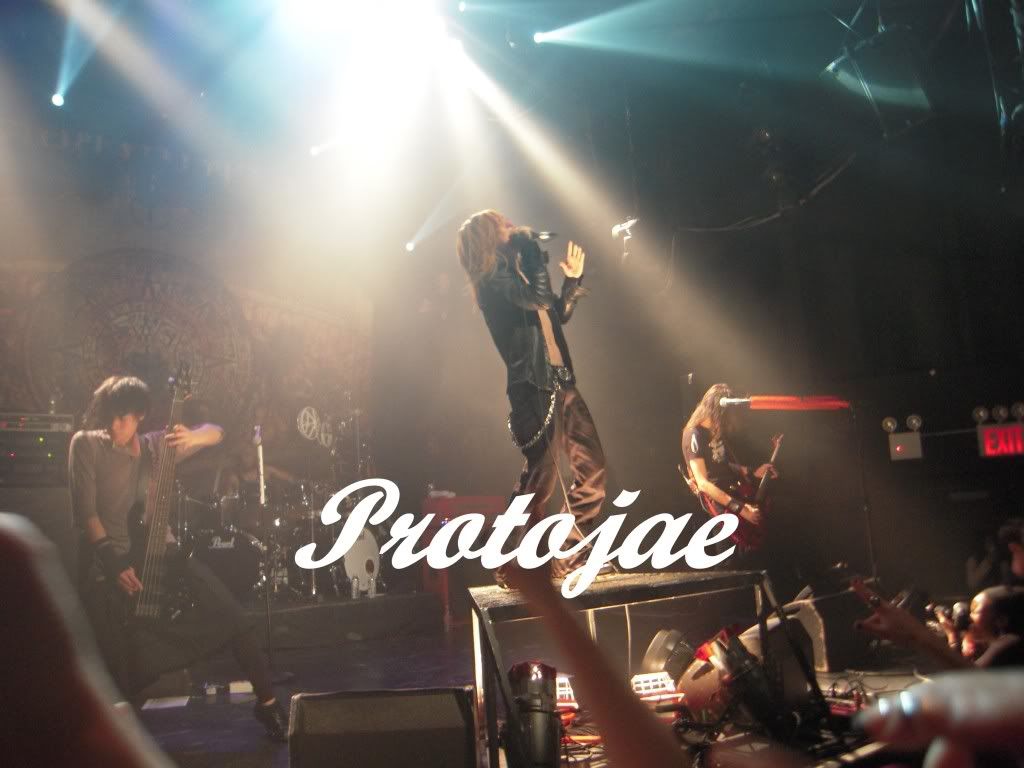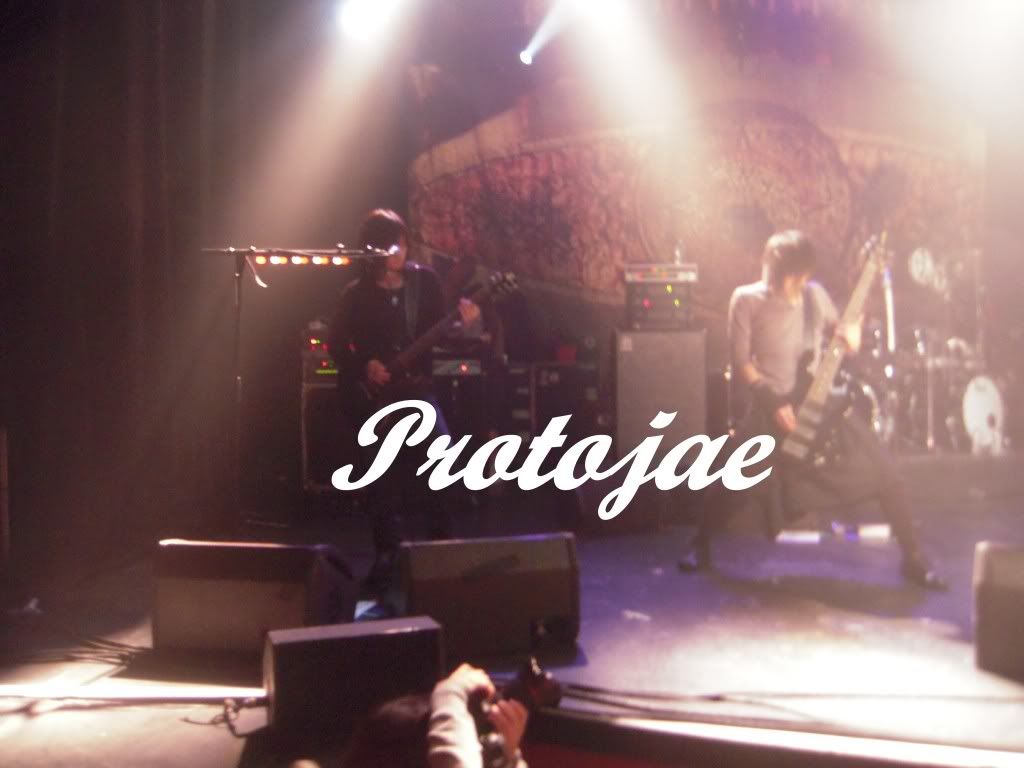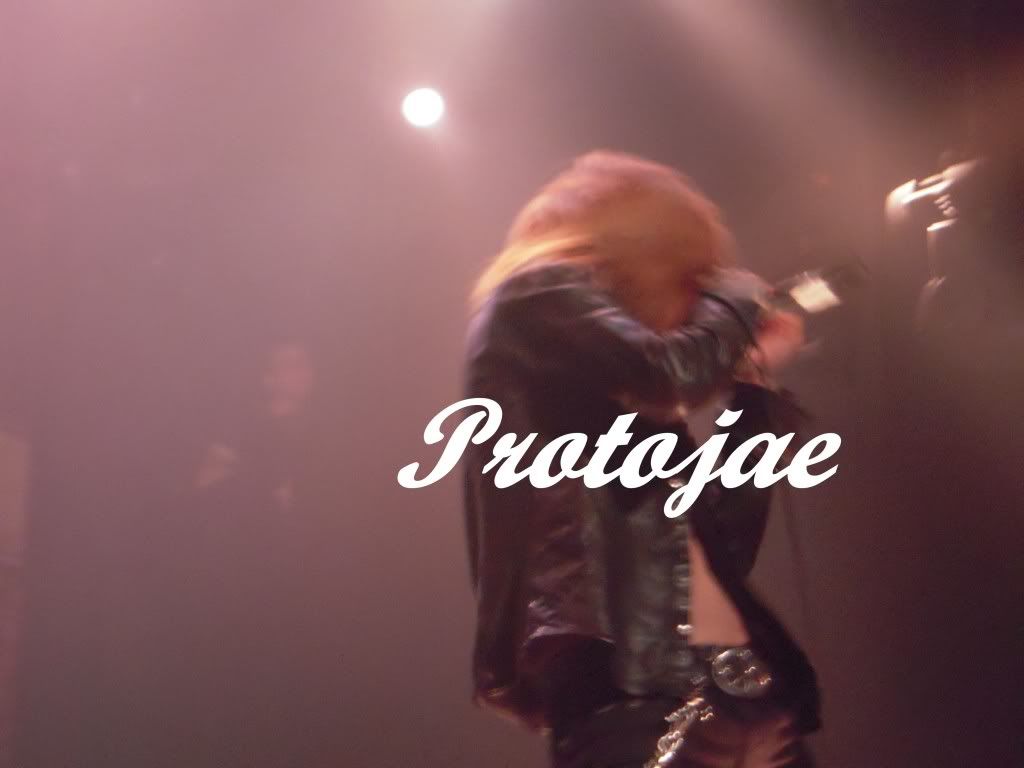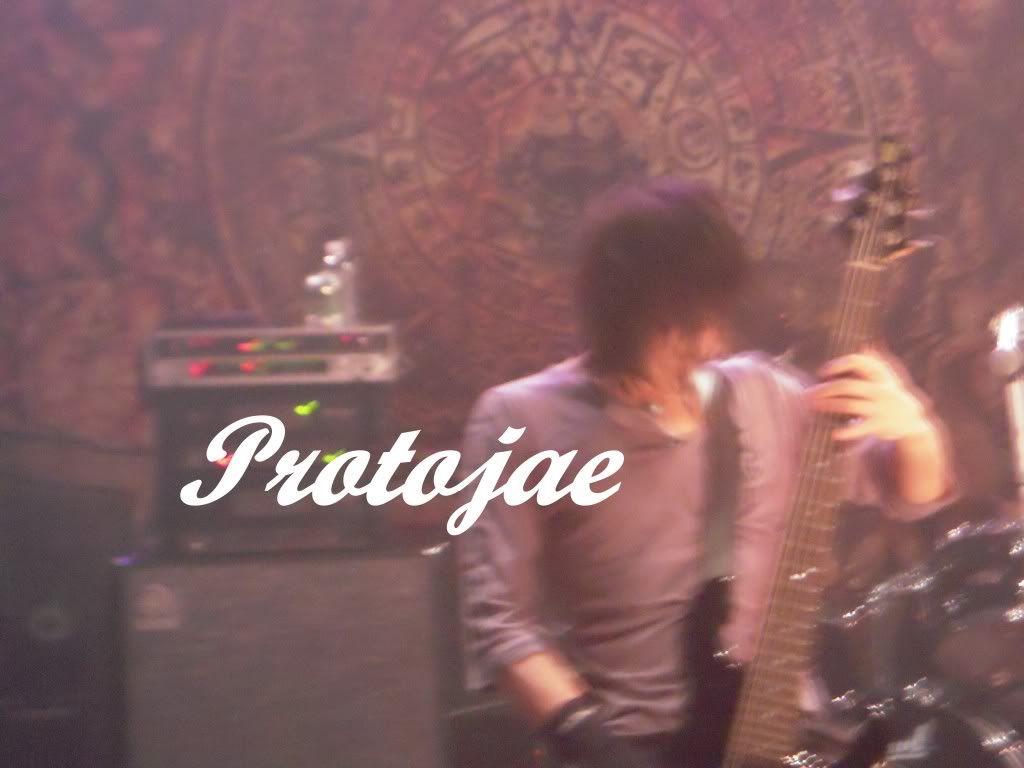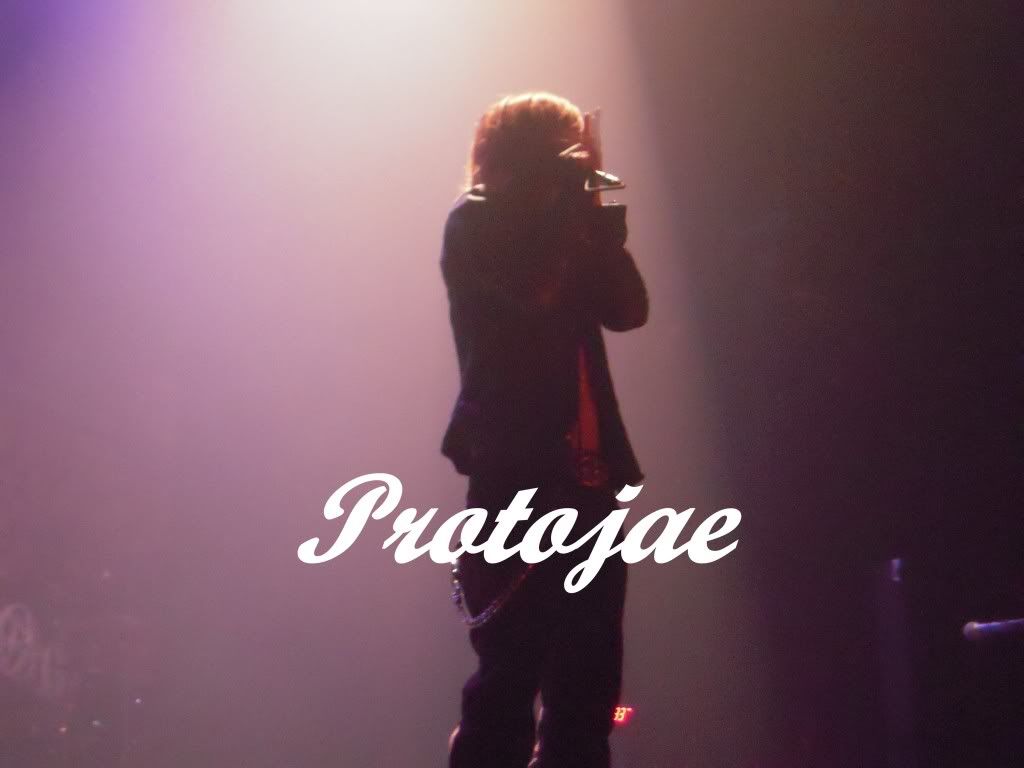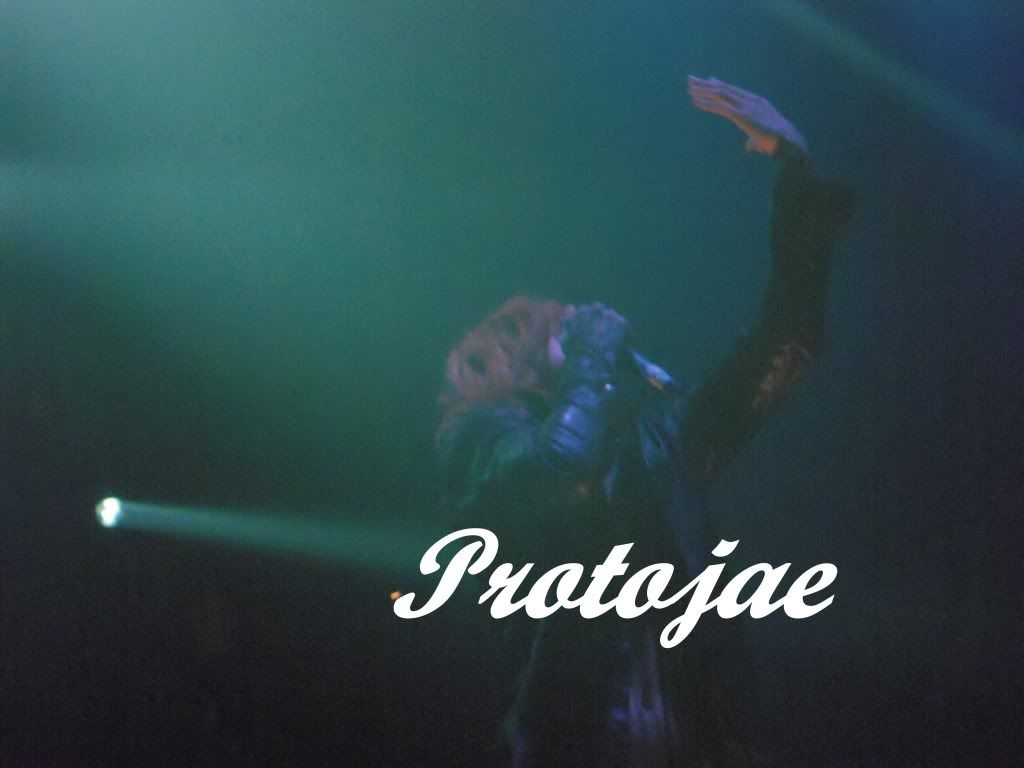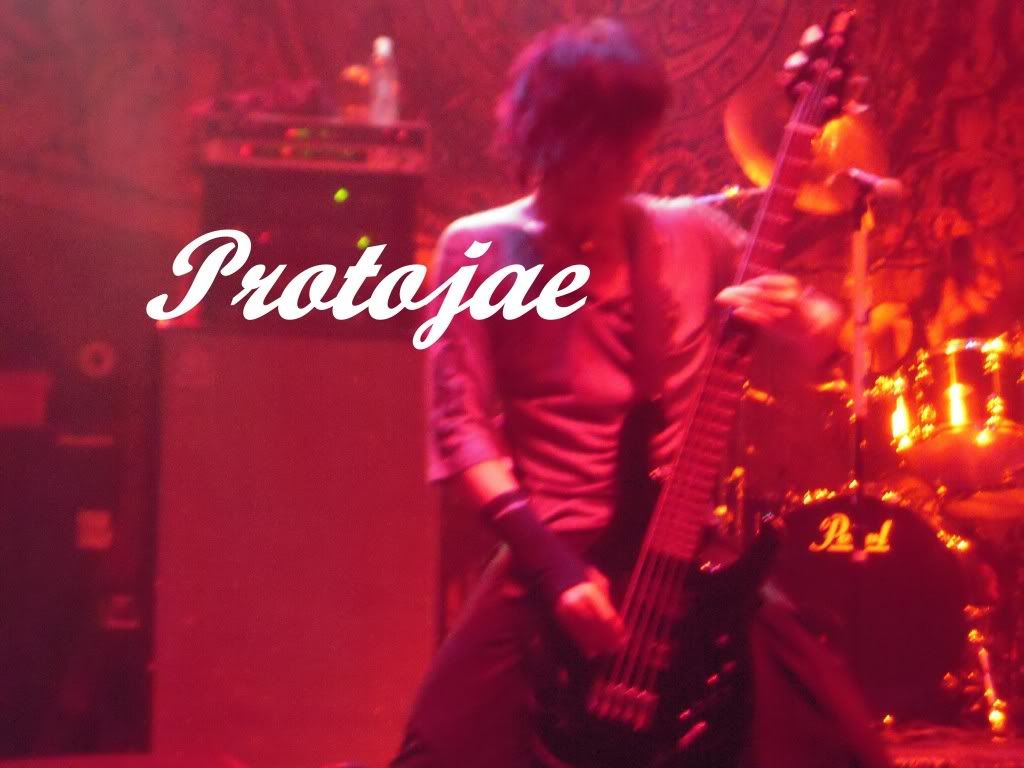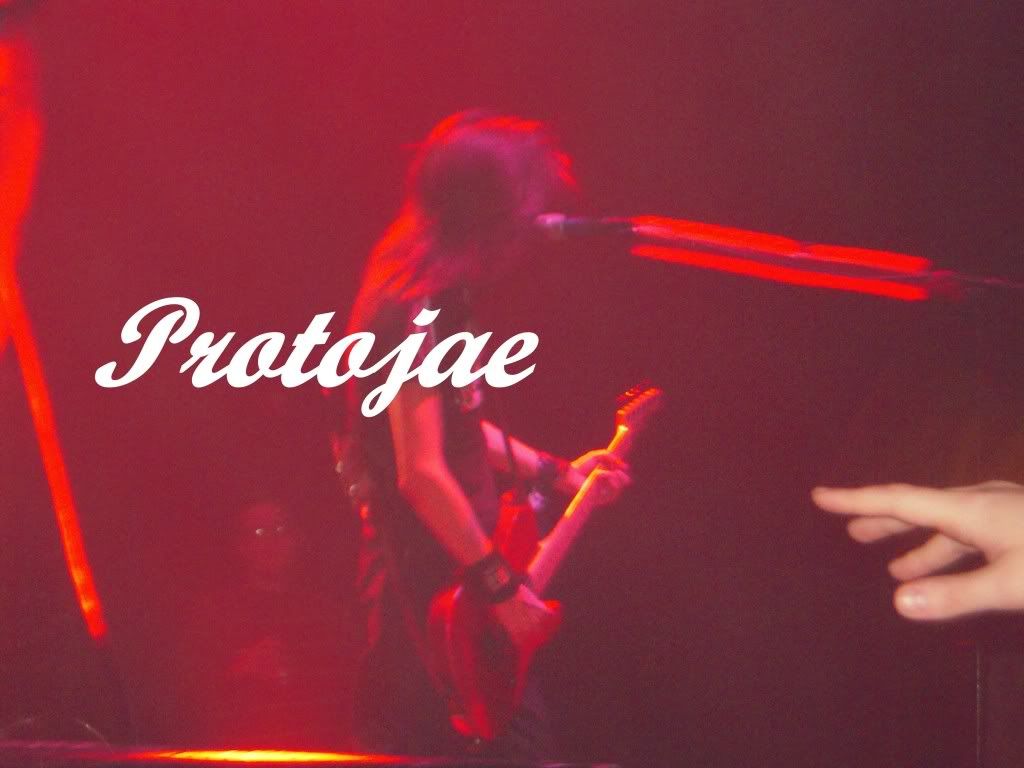 Pssssttt. We seriously weren't allowed to take these next two pics :D they yelled at us about it :D and we actually weren't supposed to hug them, either, but yeah....they're amazing and sweet like that.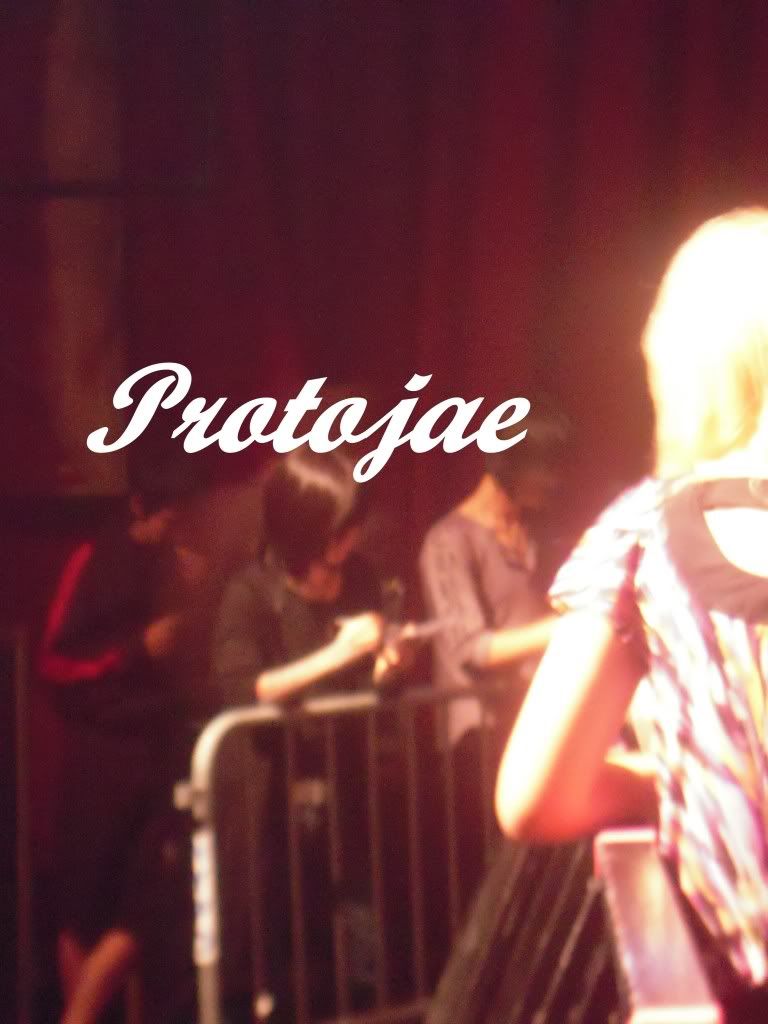 11/14/09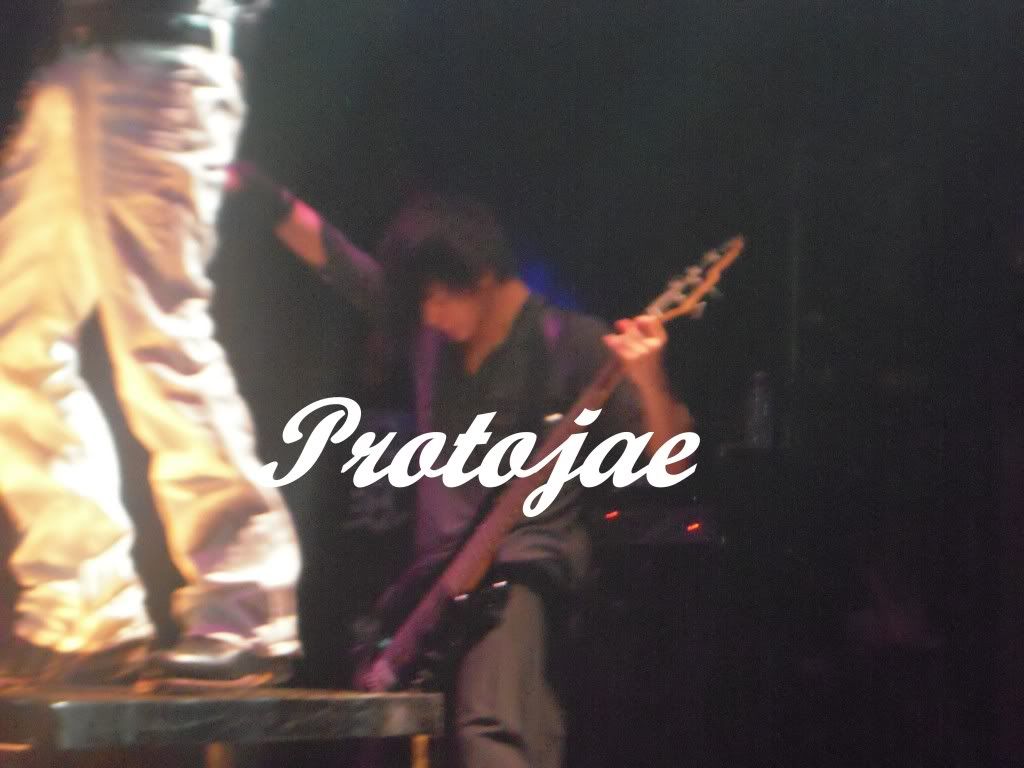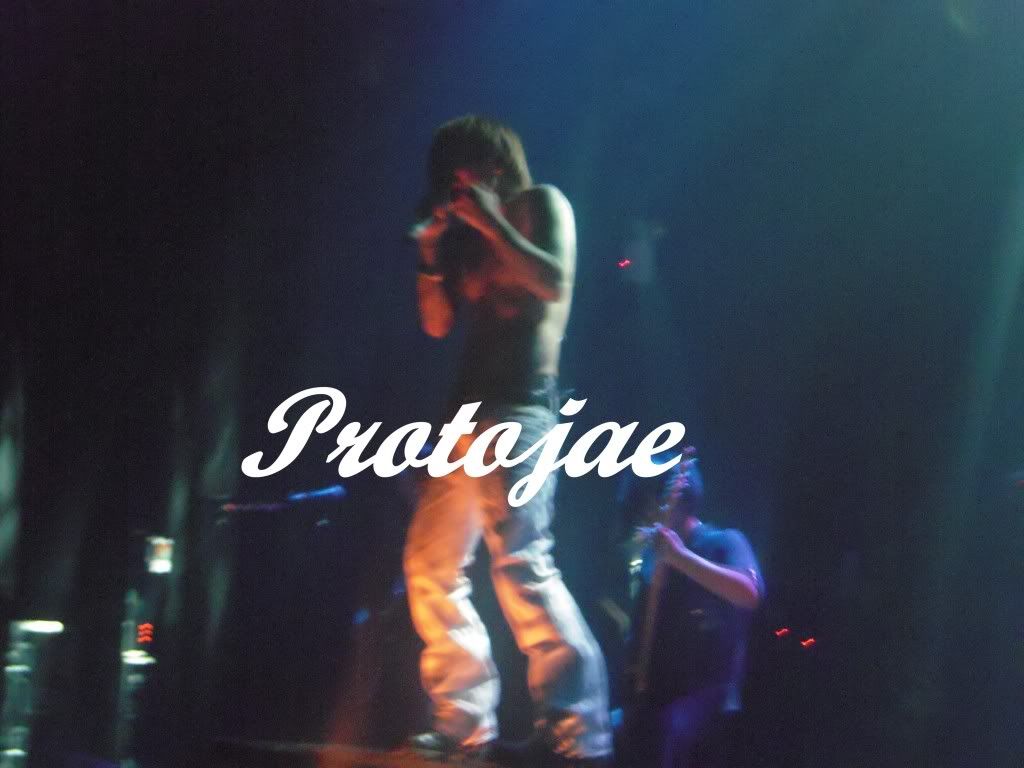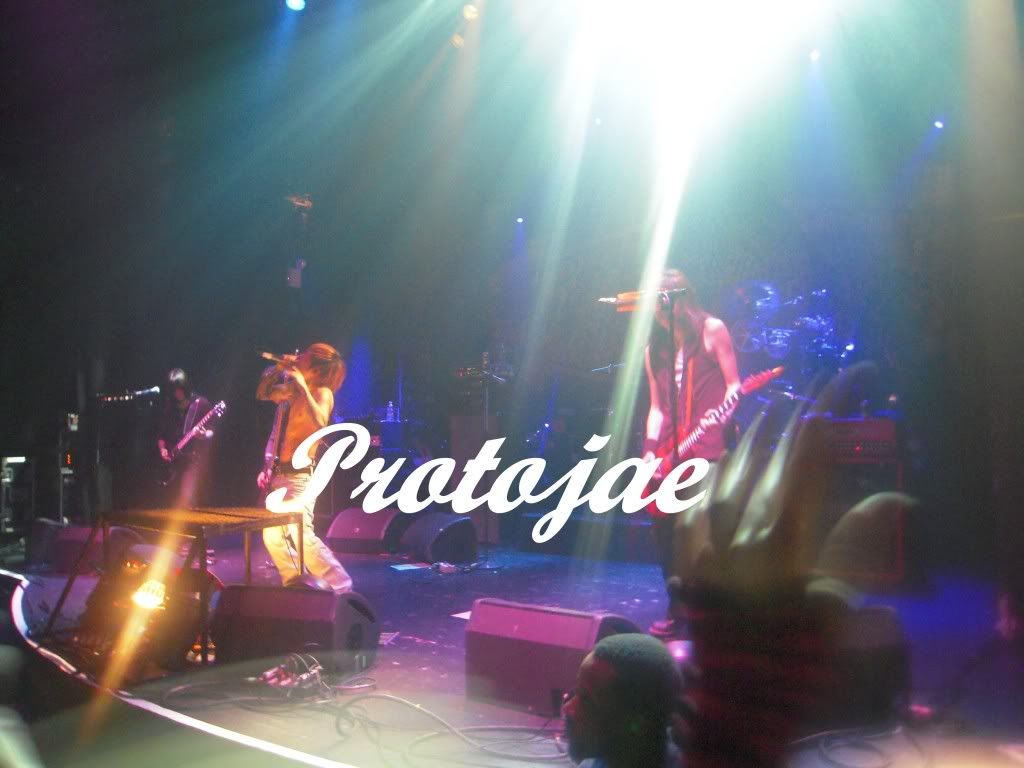 Okay. So. Who else loves my camera????? :D If you've ever been in a mosh pit, you should understand how hard it is to take pictures O.O and if you've ever been to a Dir en grey concert in NEW YORK....I hope you made it out safely. :D them bitches are FIERCE @.@ I know of at least two people who got knocked out, one of which is a friend of mine.
Post dedicated to inmyseoul 'cause I promised her I'd give these pics to her forever ago and never got around to it XD
Current Mood: accomplished
Current Music: Dir en grey- Glass Skin